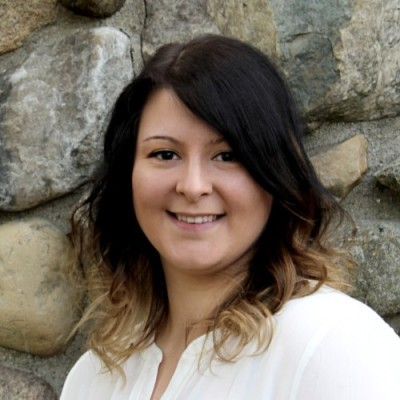 Superior Die Set Corporation, Oak Creek, Wisconsin, a manufacturer of steel and aluminum products, has announced the appointment of Maria VanHaverbeck as global marketing manager. VanHaverbeck is stepping into the newly created role as Superior Die Set continues to strengthen its marketing efforts.
Joining the company with a decade of experience, VanHaverbeck will be responsible for building the marketing department from the ground up, which involves a strategic plan to synchronize Superior Die Set's brands, Greendale Precision Services and their Polish subsidiary, ProPlastica.
After witnessing consistent, passionate energy throughout the interview process, VanHaverbeck was eager to join the company and apply knowledge from her capital equipment and additive manufacturing background.
Superior Die Set has been working on transforming itself through significant technology and talent acquisitions and operational changes such as implementing lean manufacturing processes.
VanHaverbeck will serve a key role in continuing to elevate the company's brand awareness, which, in turn, will affect how it goes to market.
Set to celebrate its centennial anniversary in 2023, Superior Die Set is committed to continuously evolving and positioning itself for success.
Graduating summa cum laude from Baker College, VanHaverbeck holds a bachelor's degree in digital media design. When she is not pursuing work, VanHaverbeck enjoys traveling with her family and drinking craft beer.
For more information, visit www.supdie.com.