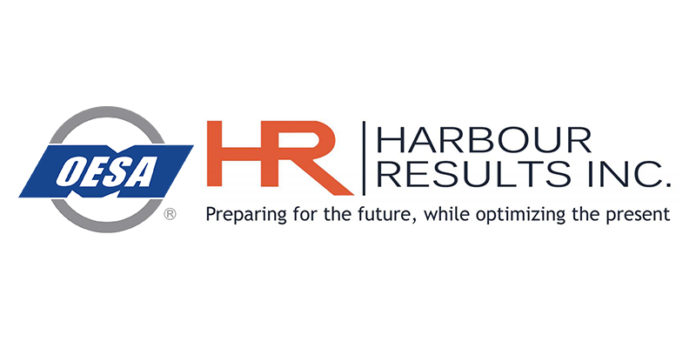 Harbour Results, Inc., Southfield, Michigan, has opened registration for the Harbour Results/OESA Annual Automotive Tooling Event. Harbour Results notes that no one could have predicted the challenges people would face in 2020, and the future also is seemingly unclear. Will there be a second wave of COVID-19? Will consumer confidence continue to grow? Will unemployment shrink? How will suppliers and OEMs respond? Will vehicle launches continue as planned sourcing new tools into the market?
Join Harbour Results for the annual OESA/HRI Automotive Tooling Update on Wednesday, October 14 from 9 a.m. – noon, Eastern time. The virtual event will help answer these questions as well as provide valuable information that shops need to navigate the uncertain future and plan for success.
The event will take a closer look at how the presidential race will impact the economy, tariffs and the manufacturing industry; review what the future holds for the American economy and how it impacts the automotive supply chain; and provide an automotive tool and die forecast along with best and worst case scenarios to support one's future plans. Additionally, the presenters will provide action steps that will help shops stabilize and pursue new business opportunities.
Event speakers, include:
Omar Nashahibi, found partner, Franklin Partnership
Cara Walton, engagement manager, Harbour Results, Inc.
Laurie Harbour, president and CEO, Harbour Results, Inc.
View the full agenda and register for the event at mema.force.com/oesa/s/lt-event?id=a1f1J000003kSsYQAU. For more information, visit www.harbourresults.com.