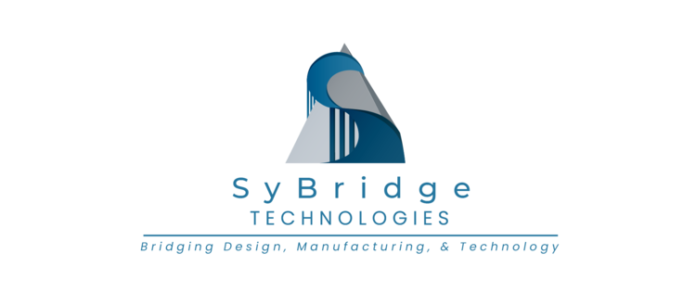 SyBridge Technologies, Southfield, Michigan, has completed the acquisition of Action Tooling LLC and Lakeshore Fixture & Gauge Ltd. Both transactions further expand SyBridge's Tech & Services business unit and make SyBridge and end-to-end solutions provider. Action and Lakeshore represent SyBridge's fifth and sixth acquisitions in 2021.
The acquisition of Action enables SyBridge to better serve its customers in the Midwest region. The addition of this Grand Rapids, Michigan, service center expands SyBridge's customer service network to five dedicated service facilities in areas across North America.
Through its acquisition of Lakeshore, SyBrdige will have in-house capabilities to design, manufacture, certify and service fixtures, gauges and end-of-arm tooling. This allows SyBrdige to offer a full suite of industrial technology solutions to customers in mobility, life sciences, consumer products and other industries.
For more information, visit www.sybridgetech.com.