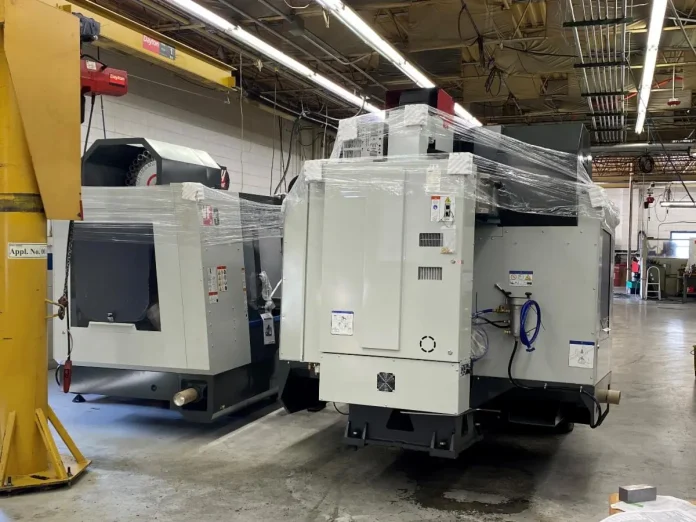 A division of Pyramid Molding Group, Industrial Molds, Rockford, Illinois, which specializes in designing, engineering and special machining has purchased two new HAAS VF-2 vertical machining centers. This is the first of three new CNC machines the company will purchase this year to help increase efficiencies on the shop floor.
The small but mighty CNC, known as the Workhorse, features 40 tapers, 3-axis machining with a high-power, direct-drive spindle at up to 8100 rpm max speed and a 20-pocket carousel tool changer.
"This machine will increase our throughput by 20% in our prep department, which is a bottleneck for us currently," said Andrew Peterson, COO at Industrial Molds.
For more information, visit www.industrialmolds.com.