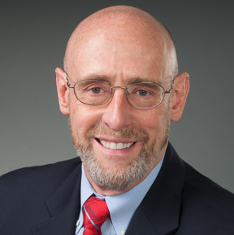 The Association for Manufacturing Excellence (AME) inducted Harry Moser, president of the Reshoring Initiative®, into the AME Hall of Fame during the 2021 AME International Conference. The AME Hall of Fame recognizes industry thought leaders and influencers who support the values, principles and practices found within leading enterprise excellence organizations. The nomination criteria include the significance of an individual's contributions to the growth of enterprise excellence within the lean, continuous improvement community.
Moser joins 34 previously inducted Hall of Fame members including Jean Cunningham, George Koenigsaecker, John Shook, James Womack and Robert "Doc" Hall. Moser was honored at the 2021 AME International Conference along with Bob Chapman (also Hall of Fame) and Joe Fisher (Lifetime Achievement Award).
For more information, visit www.ame.org.