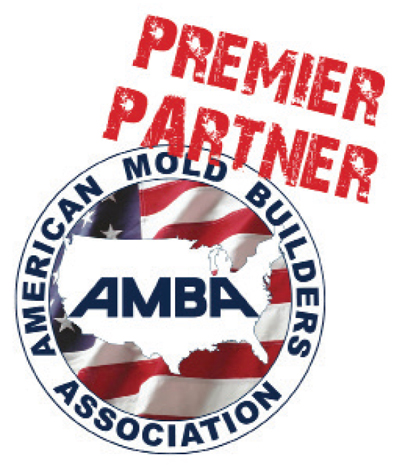 The American Mold Builders Association, Indianapolis, Indiana, has launched a new blog.
Born out of a desire to connect AMBA mold manufacturers with the technical knowledge possessed by AMBA's network of industry suppliers, AMBA Expert Insights: An Industry Blog is designed to provide AMBA's Premier Partners with a platform on which to share their technical expertise.
These provided perspectives and insights present mold manufacturers the opportunity to deepen their industry knowledge and track industry trends.
The first blog, titled "Content: Why Is It Important and How Do I Create It?" has been provided by Shelly Otenbaker, president, Waypoint Communications, and is now available for readers.
Visit the new blog here.