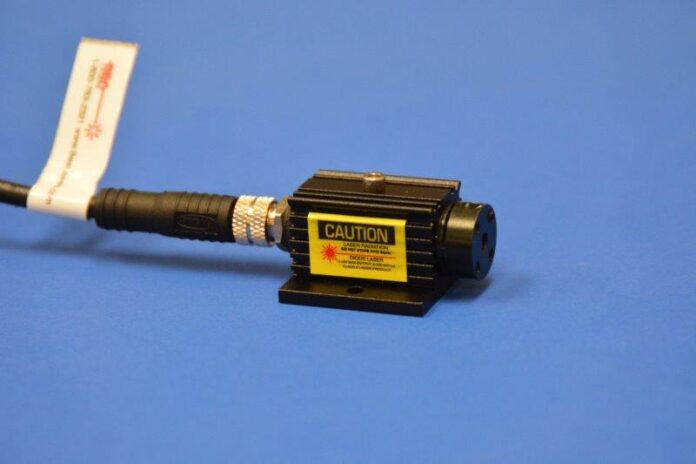 BEA Lasers, Elk Grove Village, Illinois, a manufacturer of rugged laser modules and assemblies, has introduced Flat Pack Laser (FPL) Alignment Modules as a new addition to their alignment series of laser diode modules. The module package includes the laser diode and its housing, a mounting base and a separate power supply.
The FPL is a very low profile (20mm high) flat pack mounting for size-constrained applications. The base is 30mm square, and the laser housing is 18mm x 18mm. With the extended laser unit, the overall length is 45mm. The FPL laser diode module has been fitted with two different mounting options: 1- ¼-20 threaded mounting hole in the center of the base, or two M4 / 9/16" holes for through base mounting.
For more information, visit www.bealasers.com.